When you are in the market for a carport installer in Sydney, it is important to do your research and choose the best possible option for your needs. Whether you are looking to install a new carport or upgrade an existing one, there are certain considerations that you should keep in mind when selecting an installer. Here we look at five key considerations for choosing the right carport installer in Sydney.
 Quality and Reputation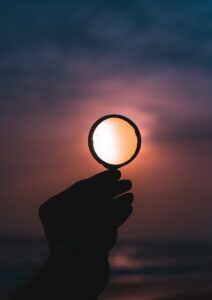 It's essential to do your due diligence when researching an installer's reputation, quality of work, and customer service record. Ask friends and family for any referrals they may have, and read online reviews to get a better sense of the experience you can expect from them. It's also important to check with relevant industry bodies such as the Builders and Trades Association of NSW (BTANSW) to ensure they are licensed and qualified to undertake your job.
Experience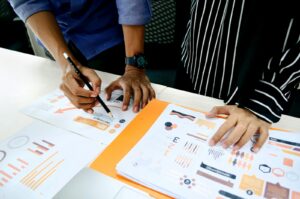 When it comes to carport installation, experience is key. Look for an installer who has experience in the exact type of carport you're looking to install, and verify how long they have been in business. Experienced installers will have a solid understanding of the local building codes, as well as any potential problems that can arise during installation or construction. You want an installer who has seen and done it all, providing confidence in their ability to get the job done right.
Cost
It is essential to get multiple quotes from a few installers before you make your decision. Compare the cost of materials, labour and any additional services such as maintenance or repair. Make sure that all quotes are itemised so that you can identify areas where costs could be reduced in order to get the best deal.
Warranty
Most reputable carport installers will provide some form of warranty on their work. Make sure you ask what type of guarantee they offer and how long it is valid for. Some installers may be more costly than others, but could have a better warranty to offer.
Availability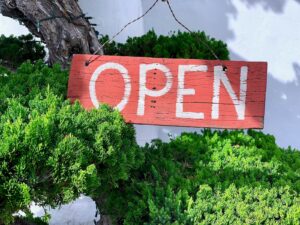 If there are any delays in the installation process, make sure you find out exactly when the job will be completed and whether they will provide a timeline for completion. It's also important to check whether they will be available for assistance and/or maintenance once the job is done.
By taking these five key considerations into account, you can make a well-informed decision when selecting the right carport installer in Sydney. A professional installer with a solid reputation and years of experience will ensure that your carport is installed correctly and to the highest standard.