The real cost of Hiring a Licensed Professional vs. Do it Yourself.
While at Wizard Home Improvement we understand that all the DIY TV shows can make building and renovation look so easy in the 15-minute snippet they show. When starting to plan for a new project for your home, it may be tempting to take on a project yourself and save some money in the process. But if you're thinking about building and extending, an inexperienced person having a go at DIY can take longer, in some cases end up costing more – or worst of all, causing injury. Hiring a professional will get the job done right and done quickly the first time.
The first advantage of hiring a licensed professional
is just that – they are licensed. To become a licensed tradesperson, you need to provide of qualifications and practical experience for a specified period of time. If you have hired somebody who is licensed, you have assurance that they know what they're doing because they have had to prove it. The license is an assurance of their qualification.

Time is another big difference between DIY and professional.
You are likely to have your project completed faster by a professional for a few reasons. When completing a project yourself, you have to fit it in around the rest of your life. This means you aren't working on it while at work or looking after family. The work is mostly going to occur on the weekend and, if the project is a big one, it may stretch out for weeks (and you will lose all of your downtime). A professional, however, is working on your project as their full-time job. That means that instead little bits and pieces being done occasionally, it's all getting done at once until it is done. Instead of weeks or months you are looking at days before you're done.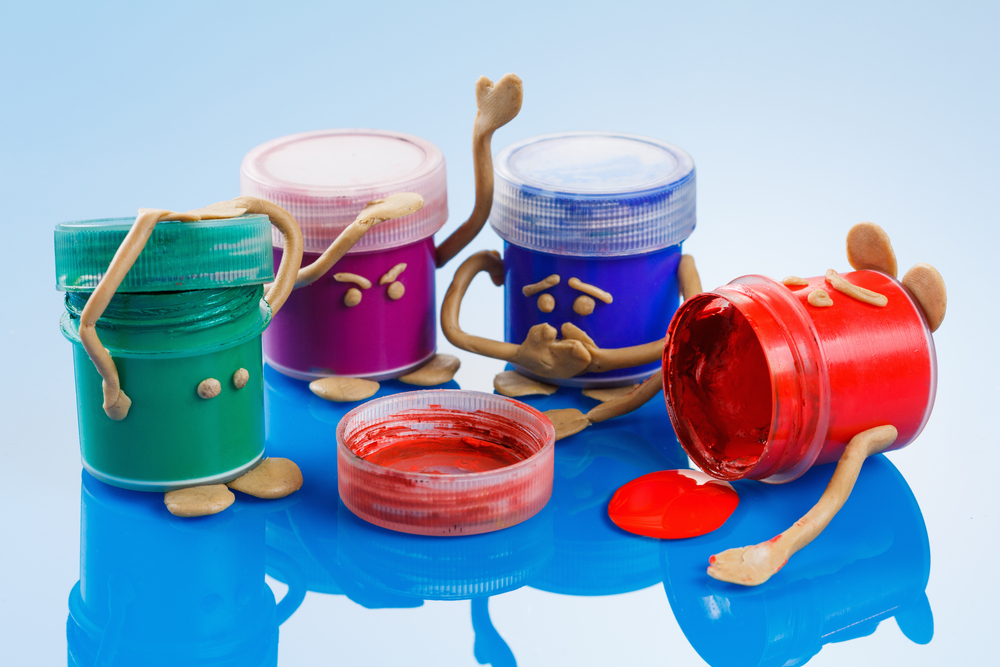 The DIY tradesman has a steep learning curve ahead of them.
While it may be easy to imagine something like a new pergola, you may not have had any experience building something like that. It will take time to research and understand how to build something like that, especially with safe structural considerations. This will add time to your project (and maybe some learning through trial and error).
When you hire a licensed professional, they don't have to learn how to complete the job. It's their trade and they already have the necessary skills and knowledge required for the build. Even seemingly simple jobs, like installing electric outdoor blinds in Sydney or awning will be done quickly and well by a professional. You'll be surprised at how good it can look after so short a time.
A licensed professional has the best tools for the job
To go along with the knowledge and experience, a professional has the best tools. This shows in the calibre of their work. Often even the most skilled DIY person won't get quality results if they are using cheap tools. For a single job you won't want to be forking out for trade standard tools.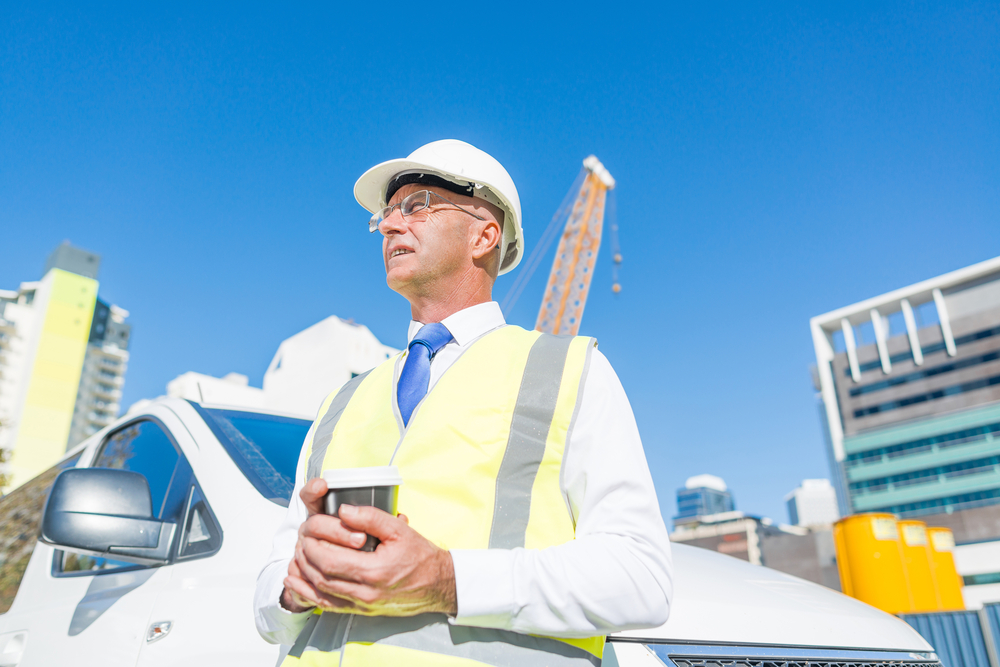 The right professional will manage the project for you too.
Depending on what you require it can start with plans and design. From there most tradespeople will know any council regulations and can often advise or help with the application process. You won't have to source materials, as that will all be part of the job. Hire a professional tradesperson and instead of battling the crowds on the weekend trying to find the one person serving to every hundred customers, go through the plans and specify the material, and it will all be sorted out by them.
Materials are a costly part of any project.
While your local hardware warehouse claims the lowest prices, and may seem cheap and easy, often a licensed tradesperson will have access to even better pricing through trade discount. When supplying a professional with materials, the seller will take into account the potential ongoing business and price as an incentive to secure this business. This usually means that material prices will be lower than retail, offsetting the cost of hiring a pro.
You may not have a choice in some cases and will have to hire a professional. If lighting and electrical are a part of your new build, DIY is not an option. In Australia, 240V electricity is used and it can be deadly. By law you are required to have any electrical work completed by a licensed electrical contractor. If you do it yourself, you leave yourself open to hefty fines, likely voiding your insurance and, most importantly, risking serious injury to somebody or yourself.
While you may fancy yourself a bit of a DIY talent, hiring a licensed professional will have the job completed quickly and properly. You won't be robbed of your free time and you'll have the job skillfully completed.
Looking for a licensed professional to help you with your next project? Get in touch with us at Wizard Home Improvements.
Related tag: Cost Of Pergola Sydney

Kevin Pobjie grew up in Sydney and started working in the home improvements industry over 30 years ago. He is married with two children, one boy and one girl, 24 and 20. Kevin started selling awnings, pergolas and sunrooms using Hunter Douglas and Stramit before he started Wizard Home Improvements in Granville in late 2004. He is now licensed by fair-trading to build awnings.