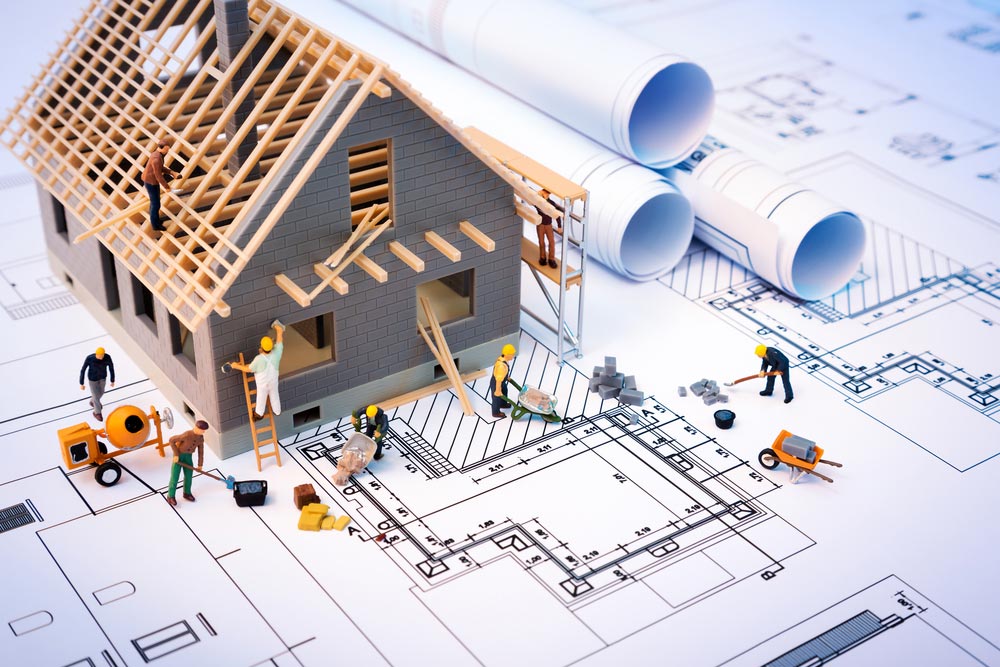 If you're reading this, it's likely because you have decided you would like to commit to an addition or alteration to the outside area of your home. Whether you'd like to add an entire room, a patio, a deck or just a cubby house for the kids, there are certain steps you need to take to ensure you're complying with all relevant local and state building regulations.
To somebody who has never dealt with all the bureaucracy of planning and development before, it can seem like an extremely daunting process; however, it's actually less trouble than you probably think. This is especially true if you build with a reputed company – like Wizard Home Improvements – who will take you step-by-step through the process and handle all of your council approvals for you.
Where To Begin?
Most people would assume that the first step in planning an addition or renovation is to go outside, choose a site to build on and dream up what you want. Well, you certainly can do that, but your dreams may dissolve into nothing if you then go to apply for approval and discover you're not allowed to even build in the area you planned to build in! That's why it's always a good idea to have a look at what and where you're allowed to build BEFORE you start dreaming up designs.
Depending on what you want, you may not even need approval to build. Minor projects and constructions that don't infringe on specific land requirements and standards are called 'exempt development'. These can be either residential, commercial and industrial developments that are very low impact items, such as painting a building, erecting a fence, adding a carport or even building a deck, in some cases. You can determine whether you'll need approval for a project by visiting the very handy Electronic Housing Code System tool, or the Interactive Building tool.
It should be noted too that – regardless of the exemption status – different rules apply in some cases. Where a home or property is situated in a conservation area, a fire or flood-prone area, where a road widening is planned, near contaminated land or listed as a Heritage building or on the State Heritage Register, you will need to consult with your local council to determine your ability to construct or alter your property. You can check which planning controls apply to your property online, by visiting the NSW Government's Planning Portal.
What's Next?
After you've determined whether or not you need planning approval, the next step is to actually obtain approval where needed. As previously mentioned, a professional like Wizard Home Improvements can organise this for you, or you can visit your local council to speak to a representative. Alternatively, you can Lodge a Development Application online at the Planning Portal.
You then need to inform your neighbours of your plans. This is legally required and needs to be done at least seven days prior to beginning work on your construction. You can find templates to notify them in writing at the bottom of this link.
Finally, you'll then have the chance to select and draw up your plans with a professional builder or architect and have your building contracts written up, which will outline the work to be undertaken and the costs involved. Also ensure you find out if your home insurance will cover the renovation work and obtain extra insurance if they do not. The last step is to build your construction or renovation, which can be done very quickly if you're working with Wizard. Then you can sit back and enjoy your beautiful new addition or renovation!
For more information on council restrictions please see our Free Build Guide.

Kevin Pobjie grew up in Sydney and started working in the home improvements industry over 30 years ago. He is married with two children, one boy and one girl, 24 and 20. Kevin started selling awnings, pergolas and sunrooms using Hunter Douglas and Stramit before he started Wizard Home Improvements in Granville in late 2004. He is now licensed by fair-trading to build awnings.