Privacy is a must when you live in a busy city like Sydney. But how can you make the timber decking or patio at your Sydney home as private as can be?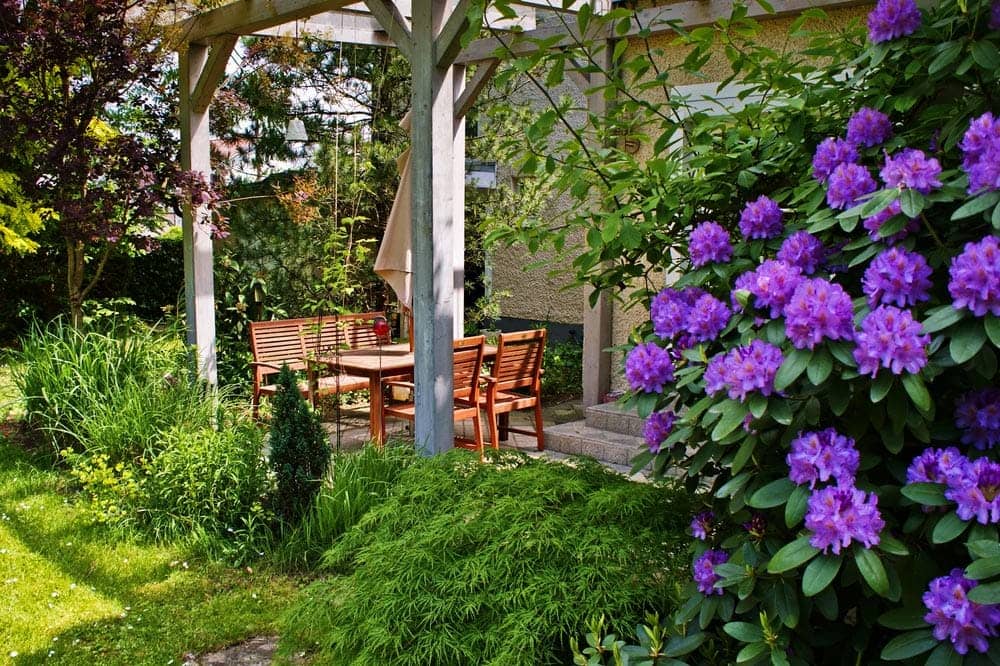 A lot of the solutions to getting greater privacy for your decking or patio come down to careful planning, and not rushing into construction. Here are five steps for you to make sure your outdoor blinds in the living area is only for your eyes:
1. Make Your House Work for Your Patio or Decking: Stand out on the street, and look back at your house. Are there any areas of your backyard or house that can't be seen from the street? These are the best places for you to start building your deck or patio. By using your house as a barrier, you instantly have more privacy for your decking or patio.
2. Taking Advantage of Your Fencing for Your Patio Privacy: If you can, stand on the other side of your garden's fence – treat it as you did your house in the first step. Otherwise, stand as close to your fence as possible and imagine being behind your fence and what you would be able to see. Fencing can be a great privacy screen. If you haven't got a fence, time to get one – solid wooden planks reaching a minimum of six feet high are the best to give you privacy.
3. Choosing a Garden for Decking Privacy: Trees are nature's screen, so plant trees that are naturally leafy or overhang around your deck or garden. Some examples include Snowy River Wattle, Lime Magik, and Willow Myrtle.
4. Water Features and Patio Privacy: Privacy isn't just about sight. What other people can hear is also important to making your patio or decking private. A basic water feature that trickles is an excellent way to make sure you aren't overheard, as well as drowning out the sounds of the homes and people around your property.
5. Privacy Screens for Your Deck or Patio: If you want to go upmarket or try something a little more stylish in terms of privacy, why not consider a privacy screen? Privacy screens can double as block-out blinds, and will keep the sun and prying eyes away from your outdoor living areas.
Related Tags: Exterior Blinds Sydney

Kevin Pobjie grew up in Sydney and started working in the home improvements industry over 30 years ago. He is married with two children, one boy and one girl, 24 and 20. Kevin started selling awnings, pergolas and sunrooms using Hunter Douglas and Stramit before he started Wizard Home Improvements in Granville in late 2004. He is now licensed by fair-trading to build awnings.