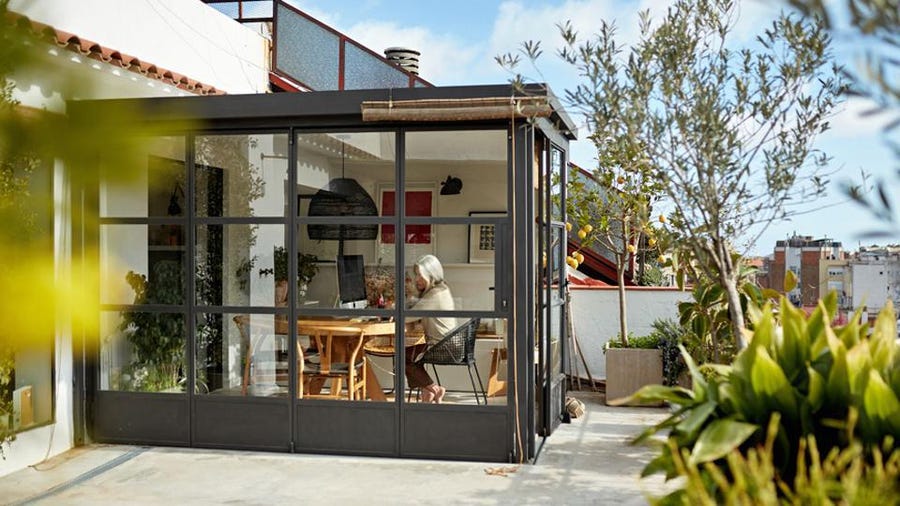 Building a sunroom is probably something that has crossed every homeowner's mind at some point, especially when current living spaces are small and limited. Although sunrooms are a common home extension, all it takes is an experienced touch to make it a truly unique addition that you will enjoy using year-round.
So, whether you want more livable space, need a bright and airy area for entertaining, or simply want to create your ideal escape from a busy and taxing day, a sunroom from Wizard Home Improvements can tick all of your boxes and exceed your expectations!
Simply visit our website to learn more about our professional design and build services, and book a free consultation to discuss your vision.
Increasing Your Property Value.
As a homeowner, it can become easy to adopt complacency with maintenance upkeep and general home improvements, but it's important to ensure that you safeguard your investment and continue to grow its value.
One way of adding significant value to your property that you can benefit from in your daily life is by building a sunroom. As an extension of your home, it is an accessible living space optimised with functionality and energy efficiency that brings a steady return and comes with the many benefits of innovative and modern living.
What's more, if you are looking to sell your property in the future, you can increase your potential selling price due to the value of your sunroom build, as it can be listed as an additional room.
Versatility.
One of the most significant benefits of building a sunroom is its versatility.
The opportunities for design and purpose are truly endless and can be adapted to meet your changing wants and needs. So, whether you started off using the space as a second living room and now want to change it into an entertainment area for family gatherings, you can do so quickly and easily.
Creative Ways To Use A Sunroom.
Finding new and creative ways to utilise the space of your sunroom can leave many stumped, but we have some great ideas if you're looking for an out-of-the-box idea.
Although sunrooms are typically used as a lounging area, there are many other uses that may surprise you.
Create an art studio.
Use it as a meditation room.
Fill it with plants and create your own nursery sanctuary.
Visit Wizard Home Improvements today to learn more about our sunroom building services and book your free consultation with our team of experts!

Kevin Pobjie grew up in Sydney and started working in the home improvements industry over 30 years ago. He is married with two children, one boy and one girl, 24 and 20. Kevin started selling awnings, pergolas and sunrooms using Hunter Douglas and Stramit before he started Wizard Home Improvements in Granville in late 2004. He is now licensed by fair-trading to build awnings.