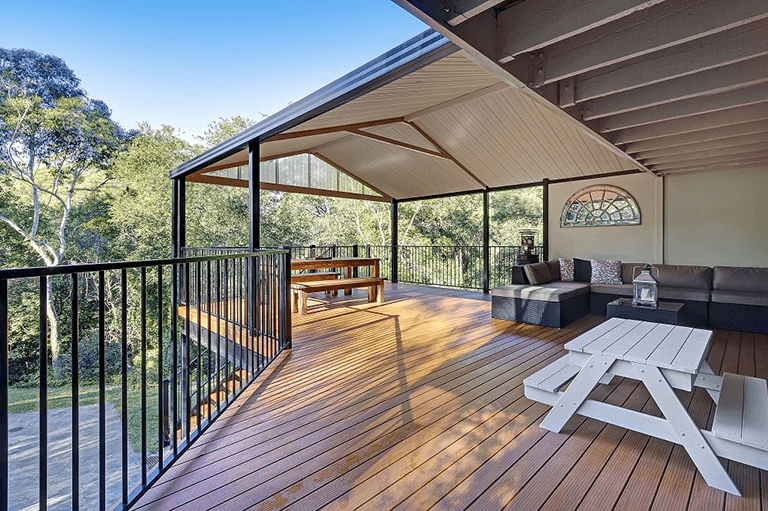 You need high-quality builders when you are constructing or upgrading your patio at home. As a beautiful element that must be structurally sound, experts can help you design an ideal shape and orientation to make for the most effective use of your space. Whether extending the lounge portion of your house with an outdoor section or ensuring your bedroom has a space to relax in the evening in the sun, these can be stunning additions to any property. Read on to find out more about the importance of using expert contractors.
The Right Methods Of Construction
When building onto your home you need to be able to rely on experts who understand the best approaches and methods of going about the work. With efficient use of materials and professional design, this can be a cost-effective construction project to beautify your home. Whether wanting wooden finished or a clean tiled space, flat concrete or epoxy coating for durability, we can ensure that you are guided through the best options for your space and how to apply each element. With professionals to rely on you can fully understand how to take full advantage of your space.
Ideal Material Selection
Experienced contractors can also help you source the best possible materials for the job, as well as advise you as to the best material for your setting. Oftentimes a client will want materials used that could be degraded or underutilised within a specific setting, but with our help, you can ensure you are creating a durable and long-lasting space to increase the enjoyment of your home. From certain metals being more prone to rust over time, to wood elements being used around humid areas, we can ensure you get a space that is suited to your environment.
Tools And Resources
Professionals also have access to the best tools and resources to get the job done efficiently. This allows for added peace of mind as you can be certain of the quality of service delivery you will receive at the end of the day. When you use the best elements to build your patio you can be certain of its structural soundness as well as longevity, creating an element of investment within your property.
Expert patio builders in Sydney can help you create a wonderful home space with an area out in the sun. Built to your specifications it can be shaded or open, wood or stone, suited to your setting. Contact us today to find out more about these expert contracting services.

Kevin Pobjie grew up in Sydney and started working in the home improvements industry over 30 years ago. He is married with two children, one boy and one girl, 24 and 20. Kevin started selling awnings, pergolas and sunrooms using Hunter Douglas and Stramit before he started Wizard Home Improvements in Granville in late 2004. He is now licensed by fair-trading to build awnings.