According to the calendar, summer might be soon drawing to a close in Sydney, but there's still plenty of sun to be soaked in and swimming to be done, and there's no better place to enjoy it than in the comfort of your own home. Swim laps in style with these great pool decking designs.

The Elevate Pool Deck
A raised pool and decking makes your pool area much more aesthetically pleasing in an otherwise average backyard. Additionally, it makes both the pool and decking easy to uninstall without too much damage to its surroundings, should you decide that you do not want it in the future.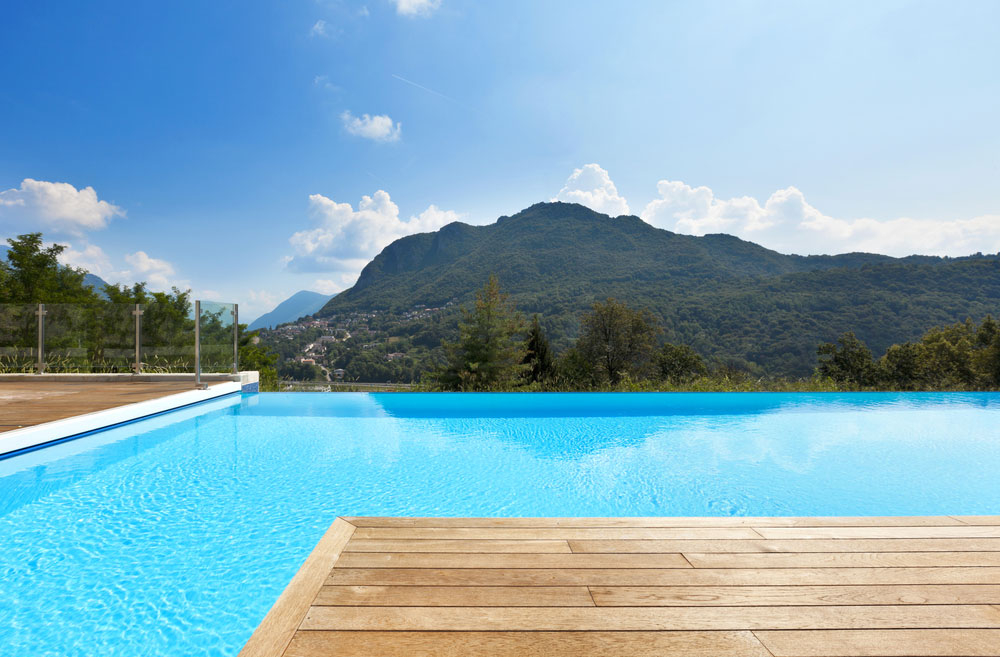 The Totally Decked Backyard
You don't need to have a huge outdoor area to have a pool – this modern Australian backyard makes the most of what it's got, with decking all over the backyard and a gorgeous infinity pool.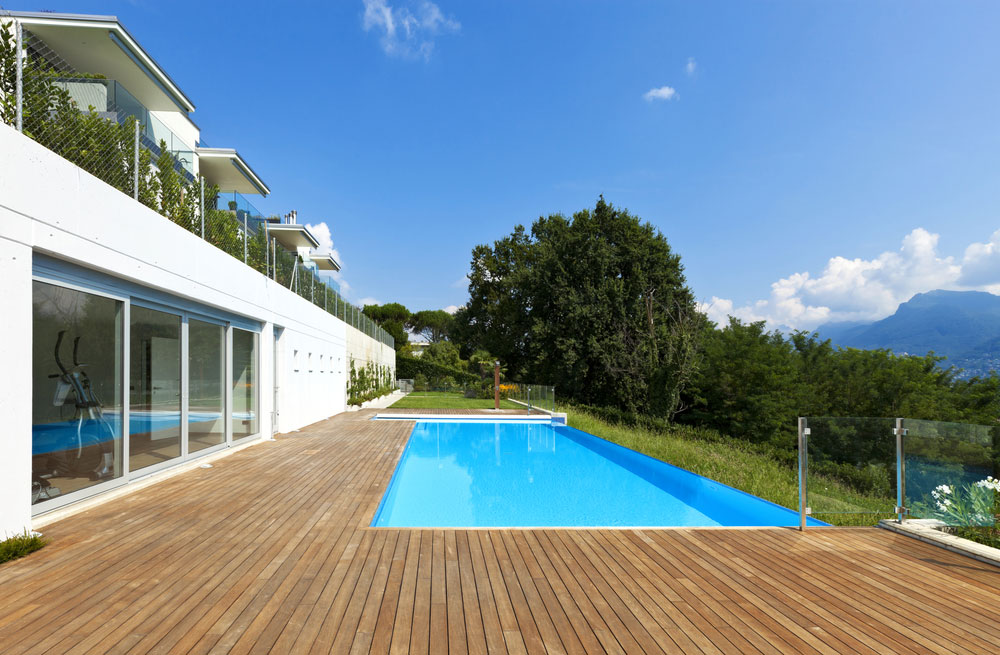 Modern and Minimal 
This deck proves that with a sleek and modern look, no space is too small for a pool. Opt for composite timber. It's chemically treated to be of minimal fuss and requires the bare minimum when it comes to maintenance.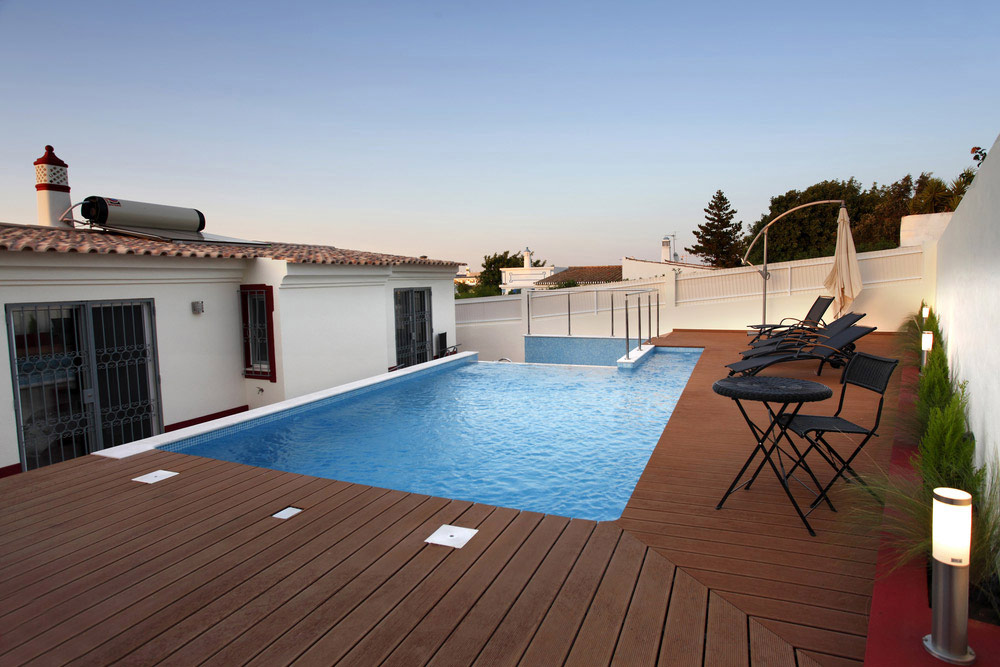 Feeling inspired to frame your pool with a deck? Spruce it up afterwards using our list of ideas here: Dress Up Your Deck Without Blowing Your Budget