A carport for your property in Syndey can be an investment in your vehicle protection and the shade around your business. With the right options on design and installation, you can get a brilliant, effective solution to keeping vehicles protected from the elements. Read on to find out more about the benefits of these installations.
It Protects Your Car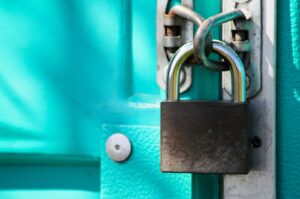 The first benefit a carport will give you is protecting your vehicles from the elements. Exposure to too much sunlight will leave your paint cracking and peeling. Excessive moisture will turn your vehicle into an undesirable pile of rust over time. A covering, protecting layer above the pa=-]king area will protect your vehicles from harsh weather conditions. Especially if you have leather seats, you can't leave your interior unprotected.
It Adds A Multifunctional Space 
The versatility of an installation like this is another benefit you'll enjoy from putting one on your property. It can serve as a place to entertain or store, depending on how and where you build your structure. In addition, these designs are a great place to enjoy the summer sun without sunburn and a covered spot without direct impact from rain.
It Protects More Than Just Cars
Unlike the name suggests, these designs protect more than just cars. You can easily cover your boats, RVs, trailers, and bikes without the hassle associated with garages. They are open-sided and allow for easy accessibility to your vehicle.
It's Easy To Use
One of the biggest drawbacks of a garage is wastefulness. With carports, you can pull up and secure your vehicle immediately. There are no doors or space issues, just a clean and simple cover stretched above your parking area.
Cost-Efficient Solution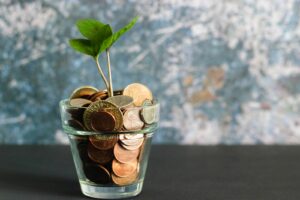 Another great benefit of having an installation like this is that it doesn't cost much and hardly uses any energy. For example, if you opt for a carport instead of a garage, you can save on the cost of a garage door, a motor, and the lights you need. That won't only be an upfront saving; you'll save on all the energy you'd have used going forward.
The Designs Are Customizable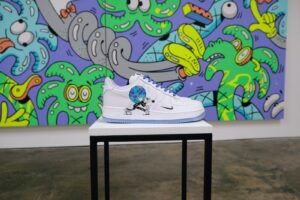 Adding a structure like this doesn't have to leave your home or business looking terrible. Carports are fully customisable, and you can design one that will complement your property. Unlike the imposing structure of a garage, your space can elevate your property, all while serving its purpose of protecting your vehicles.
Investing in a carport in Sydney can help you protect your vehicles, whether at a business or home property. With the right materials and design, you can install something stable and reliable o withstand the weather. Contact us today to find out more.